13
Point AR
Capable of more. Point AR blends speed and agility on the road with curb-climbing robustness off the road, in a riding position that provides comfort and control for both. Lightweight mountain bike rims and a beautifully-crafted, strong frame make Point AR the versatile bike you've probably always wanted; you just didn't realise it. Assembled in the UK with quality components from the world's best brands.
Lightweight and tough aluminium frame featuring seamless welds and internal cable routing for a clean look. Carbon fork reduces weight and absorbs vibration over rough surfaces.
A variety of spec options allow you to tailor your Point AR to your riding style, experience and budget. Three tyre options to suit the terrain.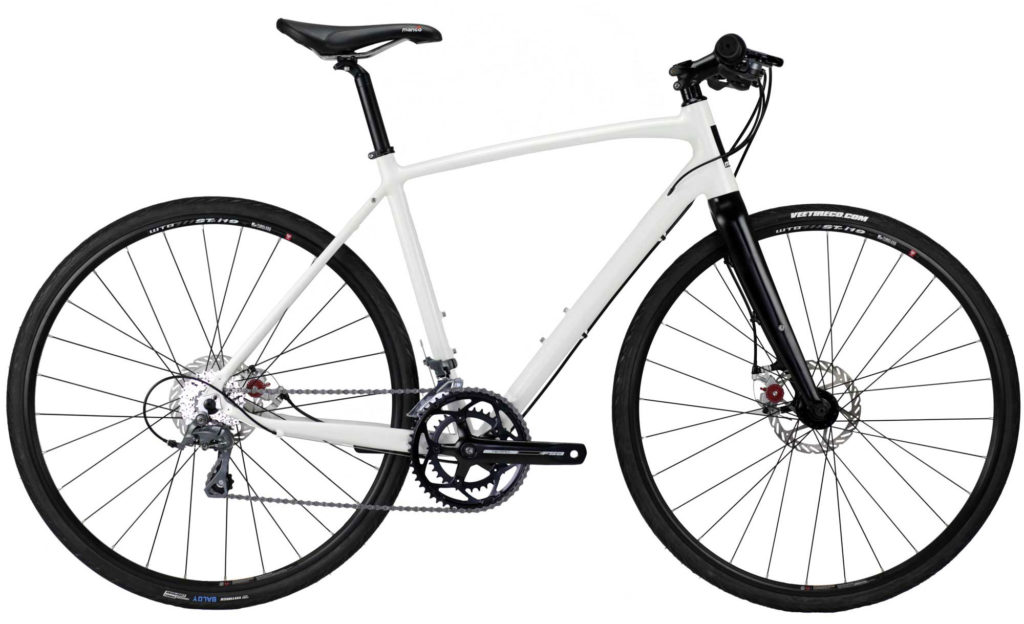 Disc brakes provide great lever feel and superior stopping power in all conditions, surfaces and gradients.
Designed in-house in the UK, responsive, balanced and comfortable geometry for broken, uneven surfaces. Praised by novices and professionals. Three sizes to match your height and reach.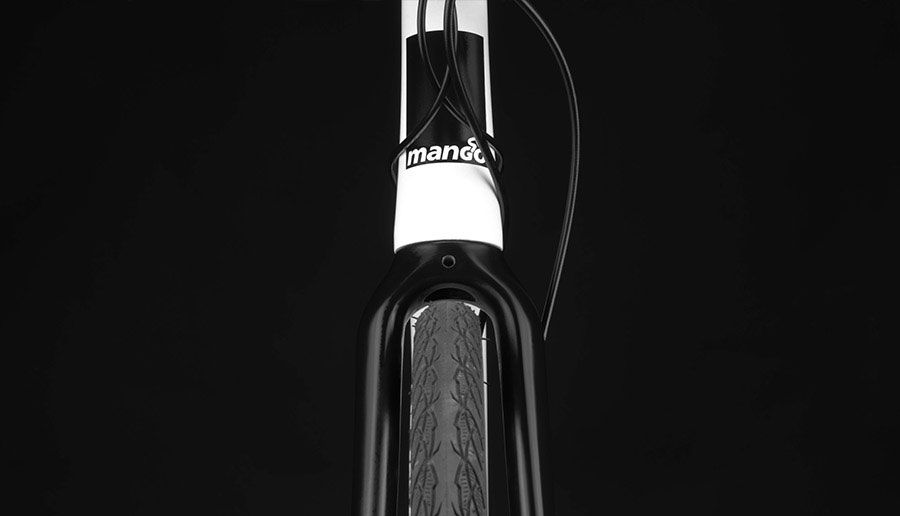 Carbon Fork
Clearance for up to 38c tyres with mudguards or 45c without. Oversized steerer tube for front end stiffness and response.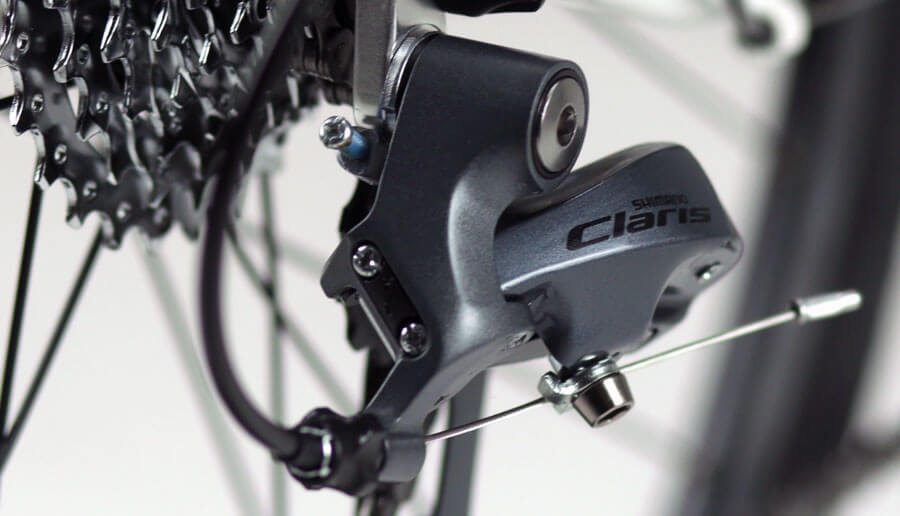 Shimano Claris
Shimano's entry level groupset provides 2 x 8 gearing and shifting quality that out-performs its price tag.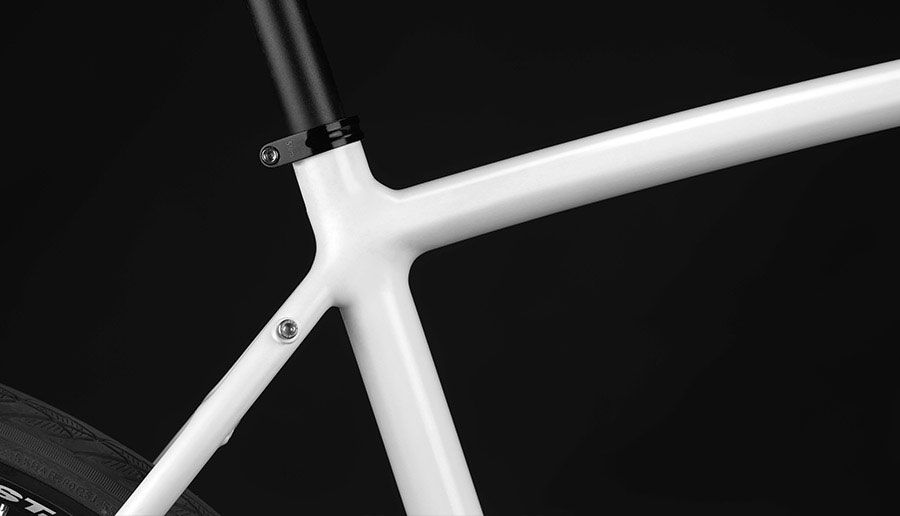 Seamless Welds
Attention to detail. Pannier rack mounts for touring and commuting with space for rear mudguards.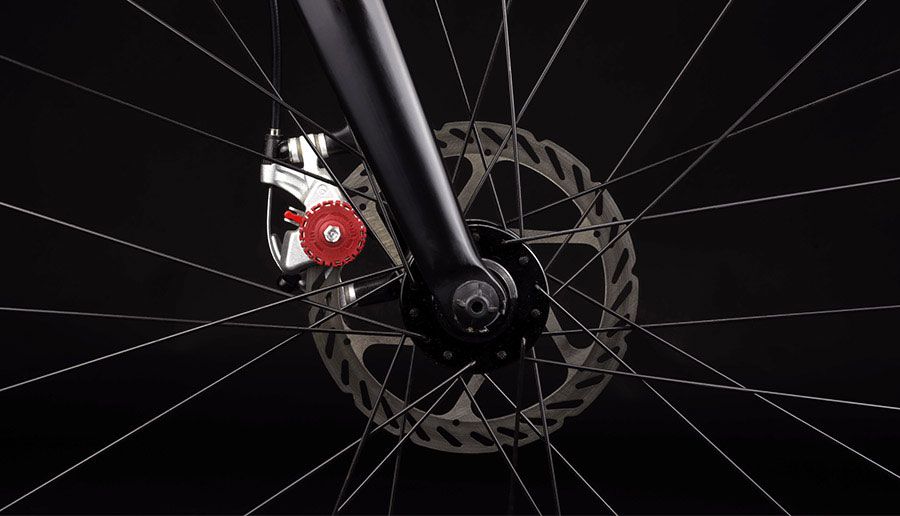 Robust frond end
Clout disc brakes by Clarks Cycle Systems with 160mm rotors, bolted to our carbon fork. Eyelets for fitting both mudguards and front pannier racks.
Hitatchi Revo KTM Rider James Dunn
One of the youngest pros on the UK motocross circuit, James has battled some big injuries to compete at the highest level. The versatility of Point AR allows his training to stray from the tarmac.
Share your #mangobikes story