Point Blank
Inspired by the track, this redesigned city scalper is tougher and all-round meaner than any bike you've ever known. Get ready to terrorise the metro frontline as you kick past any obstacle stupid enough to stand in your way.
Stock your arsenal just the way you like it with three different cranks on the menu. There's the Primato, Pistard 2.0, or Pistard Air, all courtesy of Miche. Whatever you go with, you'll enjoy the lazy luxury of smoother pedalling, so the only hard work is picking your style. You can also upgrade the alloy forks to premium carbon, a given for the speed-addicts or renowned laggers who make a name for running late.
Take your pick of 3 different wheelsets, all as flashy as they are functional. Stick to the tried-and-tested Mango setup, drilled with miles of hardcore testing, or take control with Miche Xpress, a blend of Italian labour with freakishly tough engineering.
For a statement of style, go hard with our 3-spoke upgrade, a head-turning, rubber-burning delight and the closest we've come to 'reinventing the wheel'. You can even mix and match for the perfect duo — proof yet of a happy marriage.

A brush for the urban canvas, the Point Blank is a serious weapon for every stand-off. Whether you're the discerning commuter, in-the-know courier or serious racer, mark your territory with a bike that screams for action.
And because it's a Mango, it'll leave the sweet taste of a value-packed, killer deal in your mouth.
Head down geometry. The more you attack, the more you get out of the bike.
Urban Cyclist give Point Blank 9/10 for its spec, performance and price tag, topping their reviews for the category.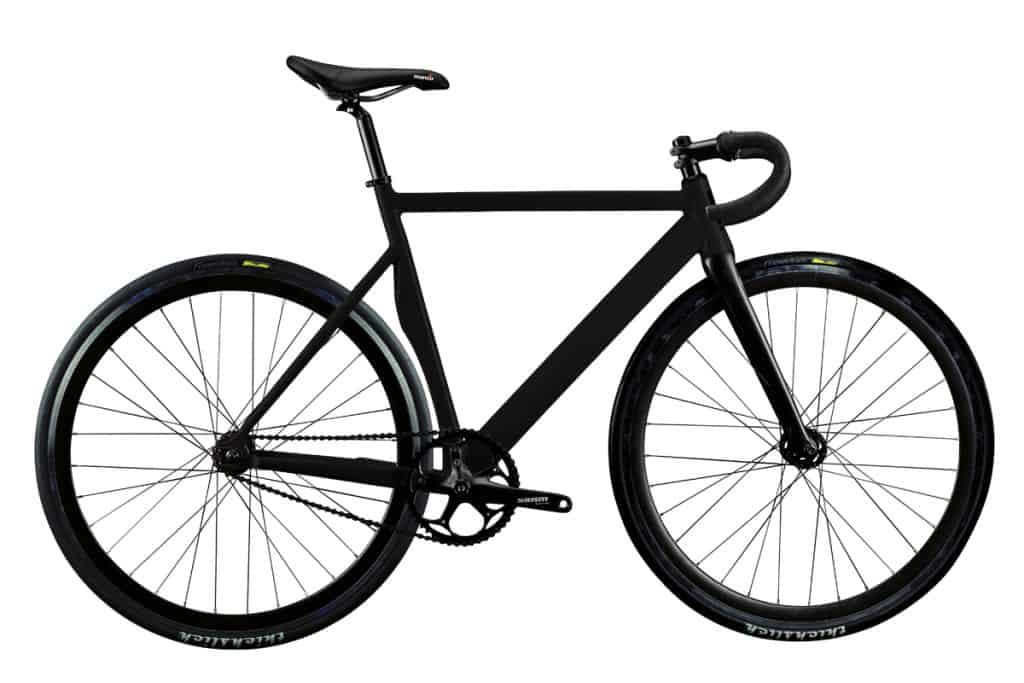 Drop bar or pursuit bar options available to suit you riding style. Come with brakes centrally mounted.
Frame and fork are powder coated by hand in-house for a tough, durable finish.
Single speed or fixed gear?
Point Blank comes with a flip-flop rear hub, allowing you to ride both freewheel and fixed. Freewheel allows you to coast, pedalling only when you want to just like any other bike you're used to. Riding fixed means just that—if the wheels are moving then so are the cranks and your legs, offering an unparalleled connected experience. We fit brakes as standard on every bike we build, so you'll be able to stop no matter how you choose to ride.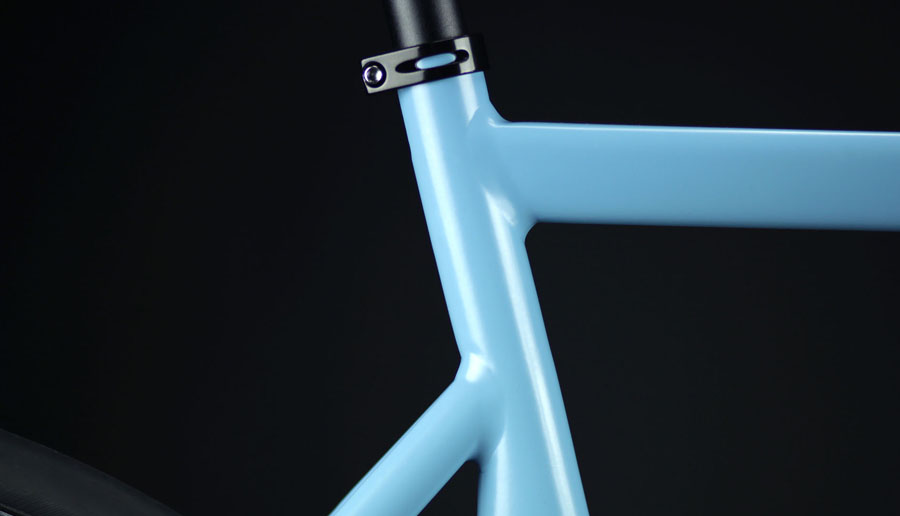 Seamless welds
Attention to detail. We appreciate good design and want things to look right. All the welds on Point Blank are rubbed down to maximise impact.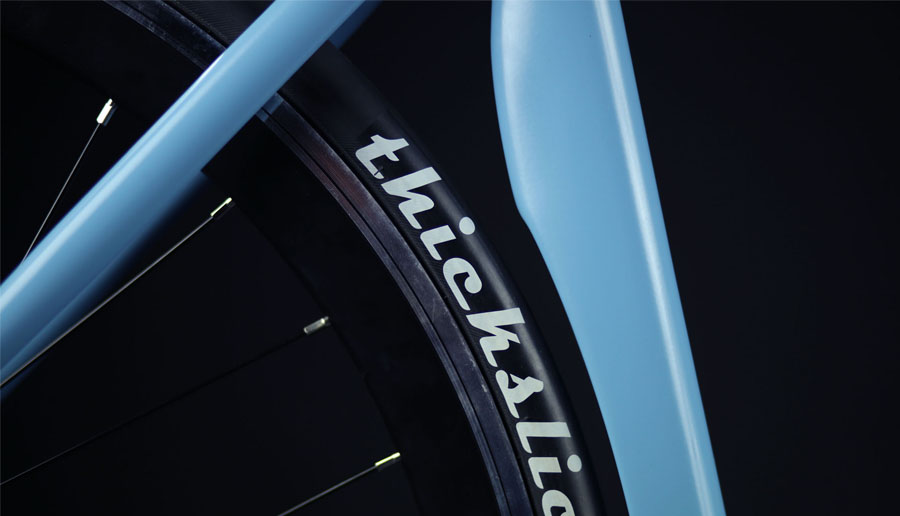 Aero cut-out seat tube
Aero-cut seat-tube makes for a better seat tube angle whilst maintaining a tight, nimble back end.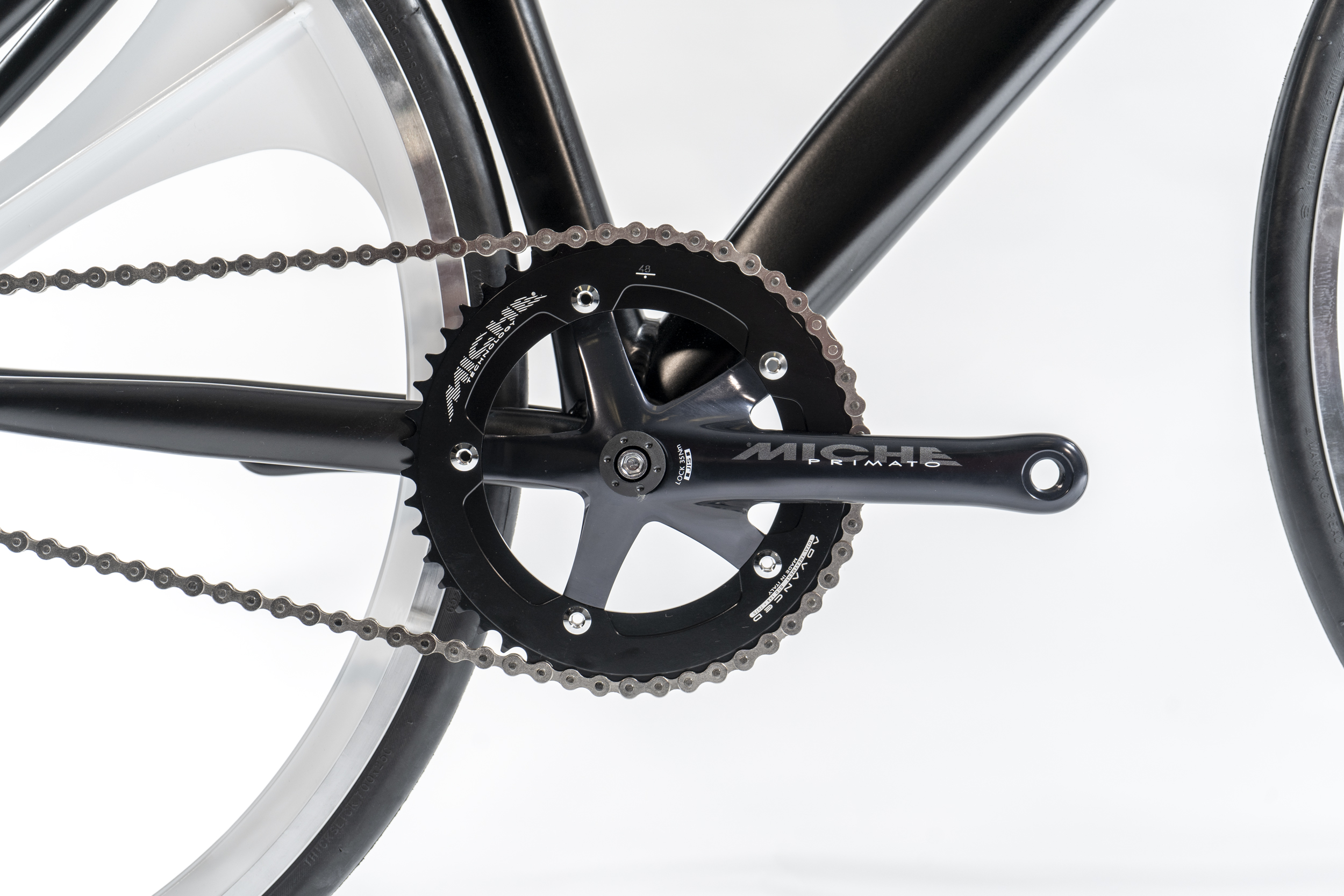 Miche Primato Crankset
48 tooth Miche Primato crankset is bolted to a Primato  bottom bracket, delivering maximum torque to the rear wheel.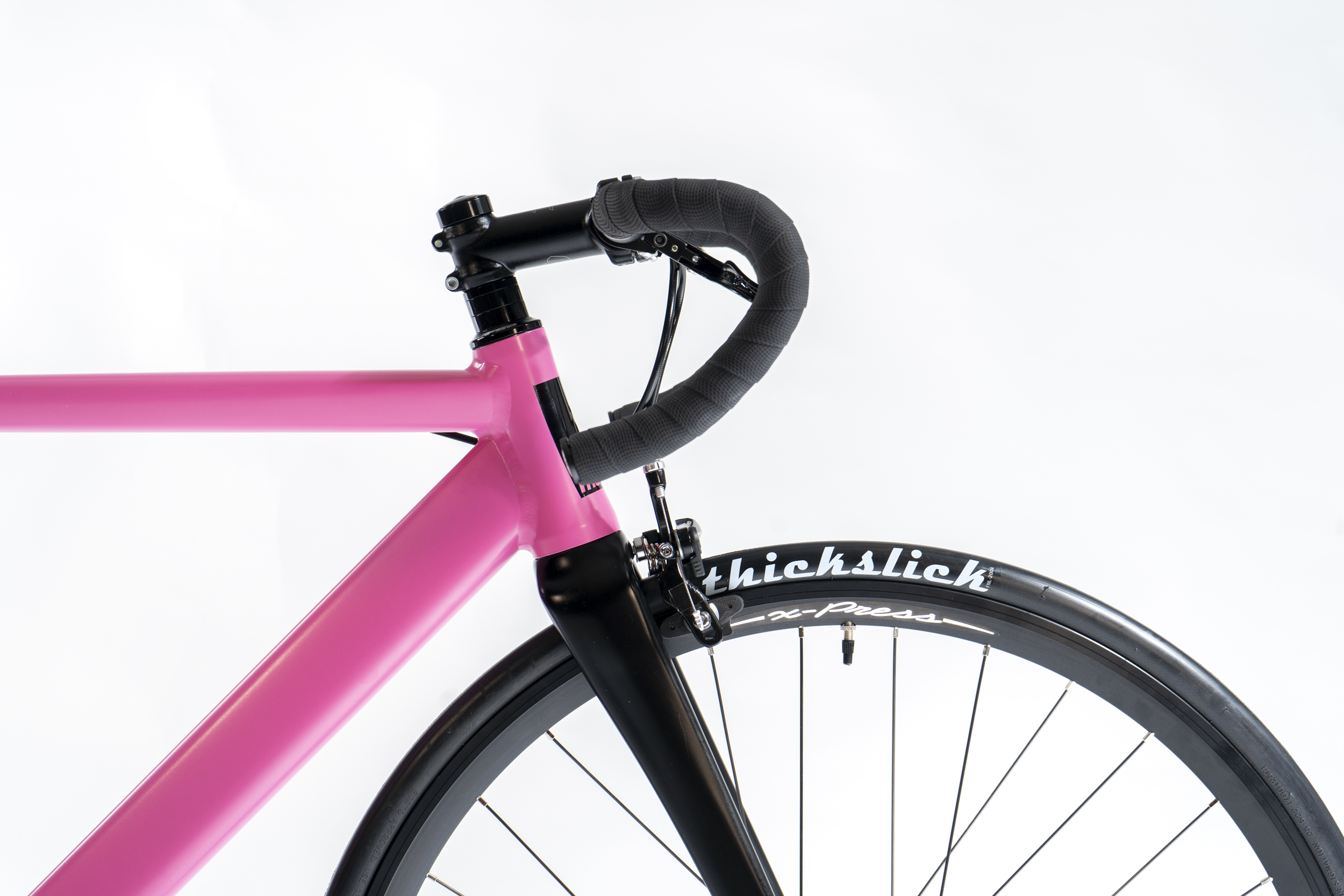 Thickslick Tyres
A brilliant urban tyre offering grip, low rolling resistance and great looks all in one.
Red Bull, Nike SB and Skateboard Cafe Skateboarder Korahn Gayle
Watching professional skateboarders in action leaves you in awe. That's why we're so proud to have Korahn riding a Point Blank, getting him from spot to spot where smaller wheels can't.
I am raw html block.
Click edit button to change this html
Share your #mangobikes story