Posted by Andyh on 15th Aug 2019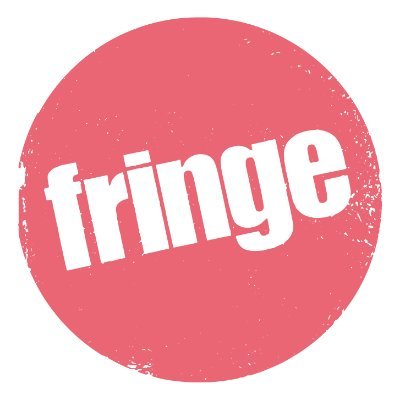 Clothing designers people watch from neck to ankle, plane spotters never look down and I am generally found
And so, last weekend, Edinburgh was on the bike spotting list. We've dispatched quite a few bikes to the EH postcodes over the last few months but the real reason for the trip was our annual pilgrimage to the Edinburgh Fringe Festival.walking into lamposts/letterboxes/5 year olds in the quest to check out every bike I see.
If you've been you'll know what an amazing setup it is. If you've not been, make it a priority on the To-Do list. There's loads of stuff for kids, adults and everything in between. From early morning bubble shows to late night improvised acting, every genre from music, politics, comedy, theatre and loads more is covered. You can pay well to see the A-List performers or there's loads of really good free stuff all over the city.
Over the past few years attendance and honing our festival skills I've realised that it's almost best to not plan too much.
Don't plan too many shows in a day; you'll be banjoed and not enjoy the later ones plus a full schedule has no flexibility. You risk missing out on some great shows you didn't know about but were recommended later.
Don't plan all over the city; whilst a bit of moving around is inevitable (and good to see around the city) you'll end up going to and fro too much and get pissed off. Target 1 show during the day and 1 at night then see what else is on after you finish them. We've uncovered some right little gems using the Fringe App and "Nearby Now" section.
Here are my 6 things about the festival. This could be 3 things or 300 things but it's just the 6 that came to mind.
1. Street Stuff
The street performers are something else. Free (apart from the few £'s you donate) and in lots of cases totally amazing.
Bucket Boy is one of my favourite to see every year.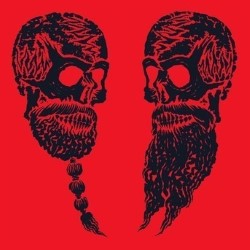 2. Kids Show Good – Adult Show Bad
Quite a few of the acts do a children's show during the day and then have an adult only event at night
We saw Marty and Logy with the kids during the day they were excellent in Circus Sonas Family Show
They also do a late night Circus Sonas: DTCB Prison Years but think they maybe hadn't practised the routine quite so much…………
3. Music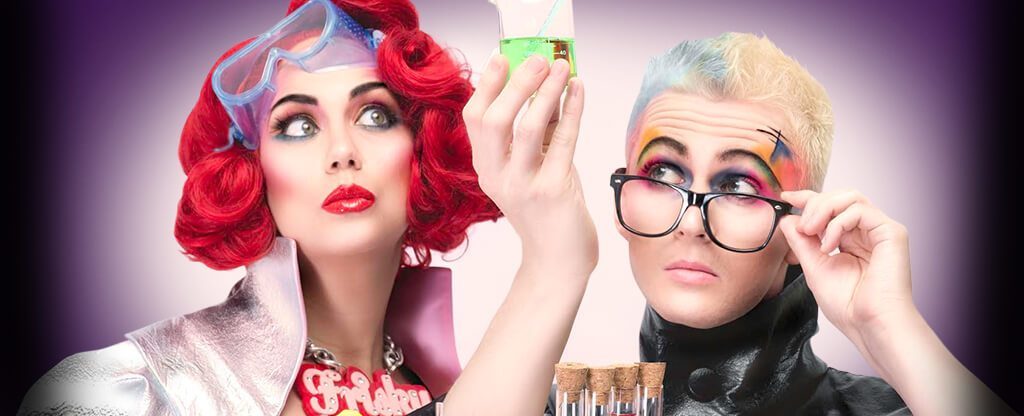 There are loads of options here from bagpipes to rock choirs to baby raves to whatever you want.
1 hour of brilliance from start to finish at Frisky & Mannish's Poplab