Posted by James on 21st Mar 2017
Every bike frame that leaves our factory is engraved with a unique serial number on the underside of the bottom bracket shell. If you ever need to file a police report for a missing bike, or wish to collect a bike that's been recovered, it's this serial number that you'll need to provide.
Where can I find the bike serial number?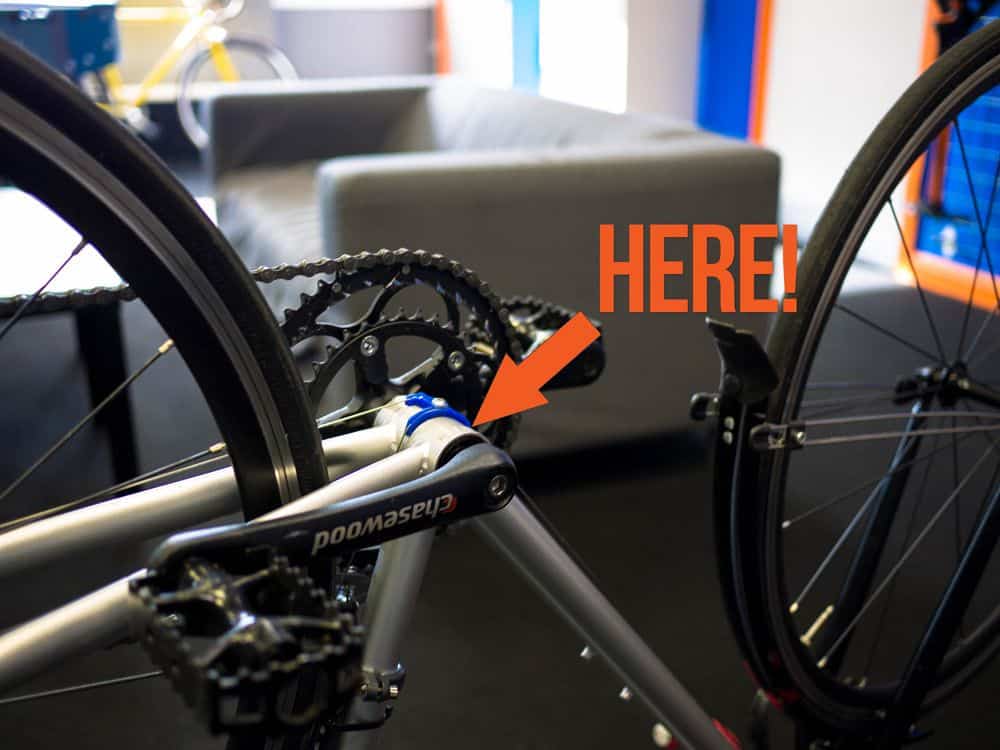 Just flip your Mango upside down and look underneath the bottom bracket, as pictured above. It doesn't matter which model you have, your serial number will always be located in this position on the frame.
What should I do with the serial number?
Firstly we recommend that you record the serial number in a safe place for your own use. It's actually best to record this in a couple of placese—if you write it down on paper then make sure you also take a picture. If you only take a picture, then make sure this is accessible from more places than one, just in case your device is ever lost or stolen. I personally like to snap a picture with my mobile, and email myself with a subject like Mango Bikes Single Speed Serial Number"", which allows me to find the picture again by searching my mailbox from any device, browser or location.
If you're in the UK then we also recommend registering your bike with BikeRegister. This service is free, although more preventative measures can be paid for such as tamper resistant warning labels, permanent marking and UV etching kits. BikeRegister is used by every police force in the UK, who will have secure access to the details of your bike if it is recovered. You can use the same service to flag your bike as stolen should the worst happen.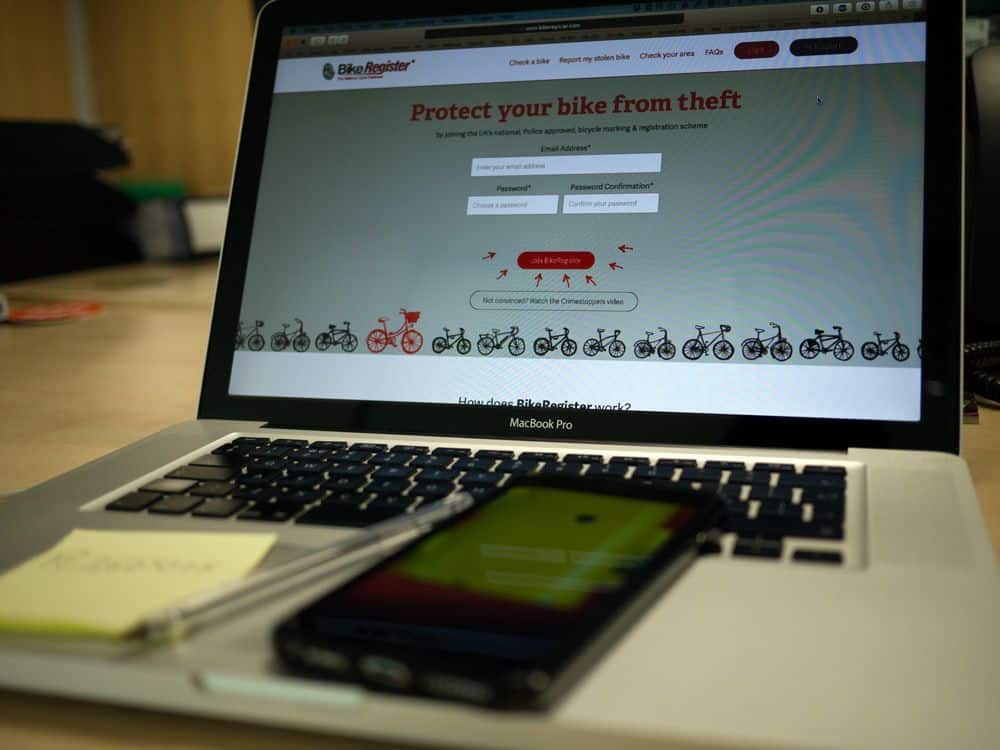 Now that you've registered your bike, make sure you read our blog post on preventing your bike from being stolen. It's a quick read that will help form good bike security habits that will become second nature, so you can just focus on the ride.